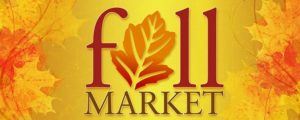 St. Luke's Fall Market (Soup and Sandwich Day)
2020 Cancelled due to Covid-19 out of an abundance of caution.

When the cold winter winds are blowing, and snow is falling around your feet, nothing takes the chill away like a bowl of homemade soup! You may think that to make a pot of simmering heaven you would need to be highly skilled in the kitchen and have all day free.
This couldn't be farther from the truth! You don't have to be gifted in the kitchen at all. You can buy homemade soup at St. Luke's Annual Fall Market (Soup Day) and freeze it, then reheat it for the perfect winter day meal or the next time your home sick and need some homemade soup to make you feel better.
St. Luke's Annual Fall Market (Soup Day) will take place at St. Luke's United Church of Christ – 1072 21st Avenue on Thursday, November 5th from 11:00 AM to 7:00 PM.
Soups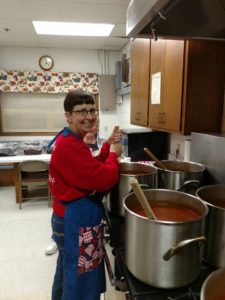 Homemade Chili and Chicken Noodle Soup
Sandwiches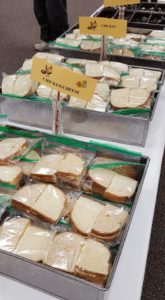 Chicken, Cheese, and Ham Sandwiches
Pies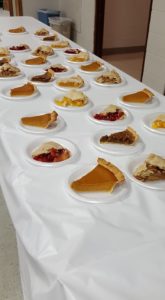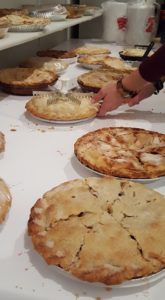 Lemon, Sour Cream Raisin, Chocolate, Cherry, Apple and many more!
Prices – 2019
Quart Soup……………. $7.00
Pint Soup………………. $3.50
Bowl Soup…………….. $3.00
Cup Soup……$1.50
Sandwich……………… $2.50
Pie……. ……$2.50
Coffee……….$0.50
Milk…………..$0.50
Available for Dine-in or Carry-out
Thank you to all who attended our 2019 Fall Market.
We look forward to seeing you in 2020!