8:00 a.m. & 10 a.m.

at St. Luke's, 1072 21st Ave. Columbus

Nebraska



On KTLX 91.3 FM (if you are within 3 miles of Columbus)
Thank you, Trinity Lutheran Church, for providing us with this opportunity.
Online(Live and Recorded):
Sundays at 10:00 a.m. and it is available to watch throughout the week.
We're glad you could make it today. Please take a moment to sign our online guestbook so that we can get an idea of how things are (or are not) working on your end to improve our live streaming experience.

Blessings, Pastor Adam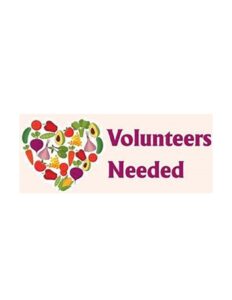 The Platte County Food Pantry needs volunteers. Please see the letter on the bulletin board by the ramp. Call Jan Berry at 402-276-4283 with questions.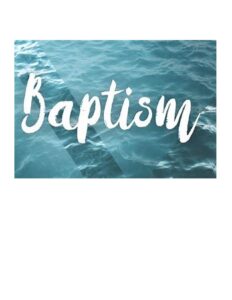 Baptized today: Charlie Rogue Anthony Prokupek Charlie is the son of Cassy Rodriguez and Cole Prokupek. Sponsors for Charlie are Zachary Prokupek and Emily Steiner. Welcome to God's family, Charlie!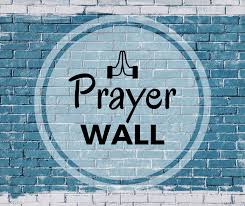 With gratitude for our whole selves, created in your image and made new in Christ, we pray for the community, the state, our nation, the church, the world, and all who are unnamed and are in need.
(A time for silence and personal prayer is kept)
We place in your loving arms these, our prayers, spoken and unspoken, trusting in your boundless mercy, though Jesus Christ our Savior. Amen.
We ask for your continuing prayers for:

Bonnie Bierman, Stephanie Bourek-Hoyt, Michael Bessire (Joyce DeBower's son), Rev. Wayne Schupbach, Marilyn Campain, Jolene Wurdeman, Christy Lassen & Judi Abegglen.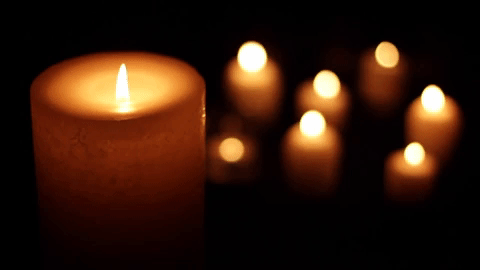 Sept. – 27 Pam & Ross DeBower
27 – Marcia & Larry Mueller
hose serving in worship this week.

8:00 a.m.: Christy Dietrich
10:00 a.m.: Scott Mueller
Those serving us this Month.
Mindi & Bob Struebing & Dale & Diane Garner
Sheila Lund, Terry Klink & Dave Schmidt
Altar Guild:

Carol Witte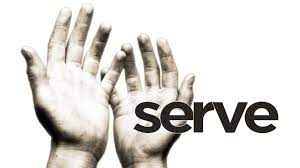 Save the Date: Baked Potatoes, Pie and More, November 2,2023
St. Luke's is responsible for the delivery of Meals on Wheels the week of Sept. 25th.