St. Luke's Rainbow Preschool is a ministry of St. Luke's United Church of Christ.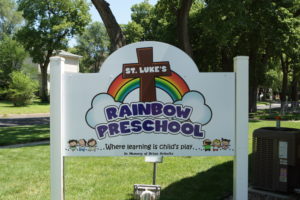 St. Luke's is a private, non-profit, Christian school with a governing board of church members and current parents. St. Luke's Rainbow Preschool is open to all families regardless of religion, race, or creed.

The Philosophy of St. Luke's Rainbow Preschool…
We believe in involving the whole child, including the social, physical, intellectual, emotional and spiritual growth of each child, in a caring and Christian atmosphere.
All classes share a similar play-based, hands on curriculum.
We believe in offering a nurturing, learning environment to help

each child explore,grow and develop at their own individual
pace. We incorporate our Christian faith many times during the
day in teaching simple Bible stories, but especially in how we
Daily opportunities for learning include Stories, Snacks, Music
Jesus Time, Circle Time for large group time, Center and Small
Group for more individualized learning and Outside Time.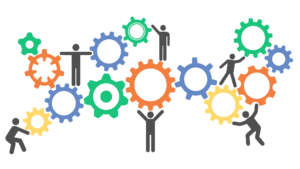 Learning Happens …
Through play and these hands-on types of experiences:
Age appropriate readiness activities

Self and Teacher guided learning centers
Parents, Friends and Family ……
Are encouraged to become involved in:
Field Trips
Friends and Family Events
Sharing of time and Talents
Parent/Teacher Conferences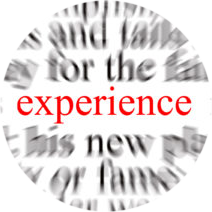 The Learning Experiences of the Preschool:
to know that God is good and loves them
to feel more secure in new situations
to learn how to get along with other children and adults
to build a good self-image
to develop coordination of large and small muscles
to expand vocabulary through language experiences
to express ideas and feelings
to promote creativity through exploration of music and arts
to develop reading and math readiness skills
to enhance curiosity about the world around them
CLASSES OFFERED
Morning and afternoon sessions available for both Playgroup and Preschool
Playgroup – open to children who are 3 years old by October 15th;
Class size is limited to 12 students (2 teachers to 12 students)
This session meets two mornings a week: Tuesday and Thursday. Your child must be three years old before they can attend and preferably be potty trained. We strive to build a loving relationship with each and every child as it is imperative for children to feel safe and supported in this journey for them to grow.
Preschool – open to children who are 4 and 5 years old; limited to 16 students (2 teachers to 16 students).
This session meets three mornings a week; Monday, Wednesday and Friday from 8:00 – 11:00am This class is open to children that are not yet four when our school year begins, yet it is supportive enough in its structure for children moving on to Kindergarten.
This session meets five afternoons a week; Monday through Friday from 12:00 – 3:00pm. This class is considered our Pre-K class and offers a full five days of hands on learning to help find-tune those Kindergarten readiness skills; preparing them for their future education.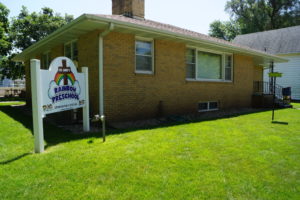 If you have questions about your child's enrollment eligibility, please call us!
St. Luke's Rainbow Preschool
1071 21st Avenue Columbus,
Head Teacher/Director Kim Staroscik (pictured, left) Assistant Teacher Amy Jenkinson (pictured, right)
Preschool Telephone: (402) 564-1137
Church Telephone: (402) 564-8862, For further information, or to enroll, please call 564-1137.