Worship With Us!
No matter who you are or where you are on life's journey,
The pilgrimage of faith is a journey not a destination.

Spring/Summer Worship Schedule
8:00 a.m. at the Gruetli Church ,

35504 197th St, Columbus, NE 68601



From Monroe, drive south on Gleason Street/Monroe Road and turn east on 197th Street. The church is on the south side of the road by 355th Avenue.
From Duncan, drive north on Main Avenue. Turn west on 160th Street. Turn north on 295th Avenue. Continue north to 197th Street (where the pavement ends). Turn west and go to 355th Avenue; the church is on the south side of the road.
10:00 a.m. at St. Luke's, 1072 21st Ave. Columbus

Nebraska



On KTLX 91.3 FM (if you are within 3 miles of Columbus)
Thank you, Trinity Lutheran Church, for providing us with this opportunity.
Online(Live and Recorded):
Sundays at 10:00 a.m and it is available to watch throughout the week.
We're glad you could make it today. Please take a moment to sign our online guestbook so that we can get an idea of how things are (or are not) working on your end to improve our live streaming experience.

Blessings, Pastor Adam

Click on the Red Sideways Triangle to Play.
Please click here and let us know you joined us for worship.
Tickets are $20.00 call the church for information or to make a reservation!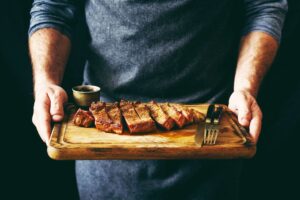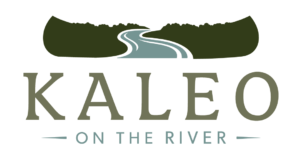 Just a reminder that registration is still open for camp ! The church will pay all but $50.00 of your camp cost.
Pastor Adam will be absent from church during the periods of June 4-9 and June 11-16, 2023 as he will be serving as camp nurse.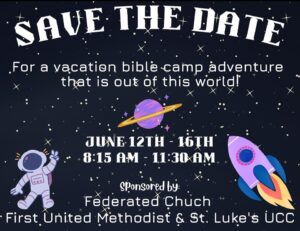 Please feel free to join us as we explore Jesus as the: Son of Man,Son of David, and Son of God. We are currently exploring about Jesus as a man, a Jewish Rabbi and as Christ of the Christian faith. We will also be taking a look at first-century Nazareth, what ancient letter writing practices can tell us about Paul's letters, and the wild apocalypse of Revelation.