St. Luke's Rainbow Preschool Graduation 2021
Playgroup Graduation 5/20/2021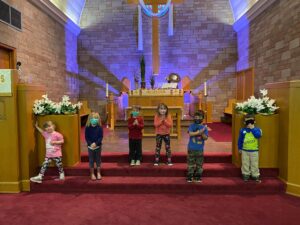 Preschool Graduation 5/21/21

Layla Bauer
Radley Brown
Antonio Gutierrez
Alex Hernandez
Waverley Manwarren
Swayzee Odgaard
Jaelyn Pedroza-Nava
Emery Perry
Elise Smolek
Addi Ternus

Deegan Anderson
Lybirty Borowiak
Anahi Hernandez
Kambric McBride
Julian Oran
Benji Chavez-Ortez
Julian Rueda-Dominguez
Ayva Stewart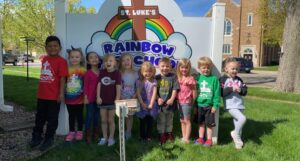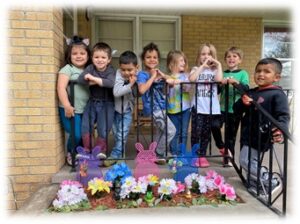 Please stand for the Pledge of Allegiance
Days of the Week
INTRODUCTIONS
Popcorn Tree
You Are My Sunshine
Jesus Loves Me
See You Later
Presentation to our Smart Cookies
Please stand for the Pledge of Allegiance
Days of the Week
INTRODUCTIONS
Popcorn Tree
You Are My Sunshine
Jesus Loves Me
Friends
See You Later
Presentation to our Smart Cookies
Please join us for Hot dogs and Chips following each Graduation.
A special thank you to our local Cargill for donating the Hotdogs, Walgreens for the waterbottles and to SuperSaver for a donation towards the hotdog buns.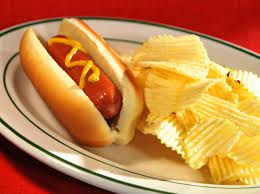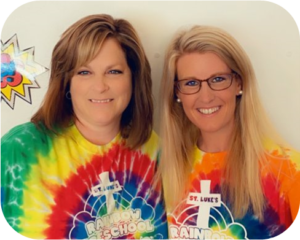 We want to THANK YOU for not only sharing your precious child with us, but also for your support throughout this unique school year. We are so happy that you could join us today!
Kim & Ammie
God Bless you and we pray that you have a GREAT SUMMERl!