"The Nativity"
(A short Living Nativity/ Drive-in Pageant.)
December 17th and 18th, 2022
6:00 p.m. and 7:15 p.m.
Gruetli United Church of Christ
35504 197 St, Columbus, NE 68601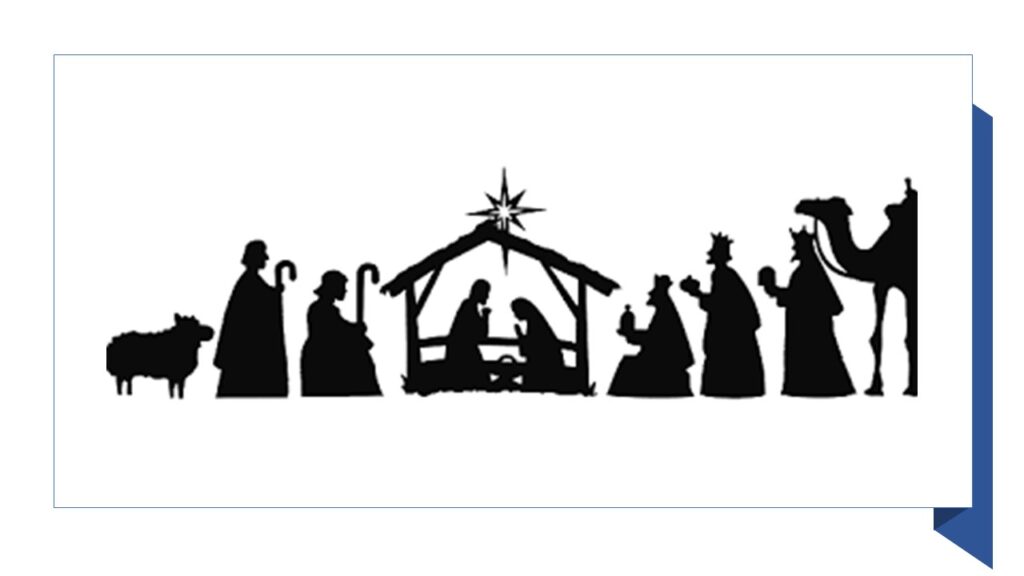 From the comfort of your car, see and hear the
Christmas Story as told
by the authors of

Saint Luke and Saint Matthew.
(Rural Monroe and Duncan)
3 miles south and 2 miles east of Monroe on the
Black Top Road or watch for the signs from Monroe or Duncan!
Call 402-564-8862 for more information.