Children's Ministry
Spring/Summer Worship Schedule
8:00 a.m. at the Gruetli Church ,

35504 197th St, Columbus, NE 68601



From Monroe, drive south on Gleason Street/Monroe Road and turn east on 197th Street. The church is on the south side of the road by 355th Avenue.
From Duncan, drive north on Main Avenue. Turn west on 160th Street. Turn north on 295th Avenue. Continue north to 197th Street (where the pavement ends). Turn west and go to 355th Avenue; the church is on the south side of the road.
10:00 a.m. at St. Luke's, 1072 21st Ave. Columbus

Nebraska



On KTLX 91.3 FM (if you are within 3 miles of Columbus)
Thank you, Trinity Lutheran Church, for providing us with this opportunity.
Online(Live and Recorded):
Sundays at 10:00 a.m and it is available to watch throughout the week.
We're glad you could make it today. Please take a moment to sign our online guestbook so that we can get an idea of how things are (or are not) working on your end to improve our live streaming experience.

Blessings, Pastor Adam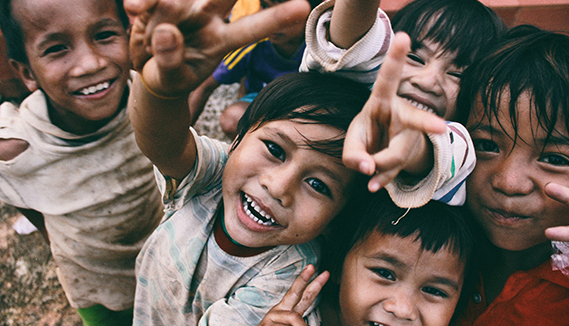 Jesus came that we might experience life to the full (John 10:10). We are passionate about introducing people to Jesus.
Dave Brooks
Worship/Music Team
Need Prayer? We'll Pray For You
Need prayer? We would love to pray for you. You can send us a message for prayer.